Christian Service Opportunities:
2 Corinthians 9:7 "Everyone must make up his own mind as to how much he should give. Don't force anyone to give more than he really wants to, for cheerful givers are the ones God prizes."
 Here are some sites to find places to donate
your time and/or your money.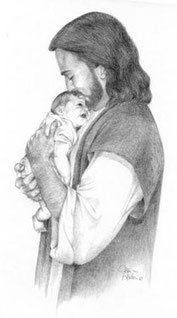 http://www.worldvision.org  : World vision is the first on the scene when disaster strikes!    Here is a great place to donate money to a needful child or community everywhere in the world!   Easy site to use, background information available, etc.!  Highly recommended!
http://www.ShortTermMissions.com  Short term missions - loads of useful information on how you can help
http://foodpantries.org/ : Find a Local Soup Kitchen in your area.  They all need our money, but also our time!  
http://www.midnightrun.org/ :  Midnight Run is an organization in New York run by many various churches.  They will accept donations of food, money, clothing, etc. and make regular "midnight runs" to New York City to help the homeless.
www.habitat.org    Habitat for Humanity is an organization that helps build homes for those in need.    They need volunteers and your donations.