DRUG ABUSE SITES: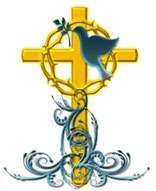 Here is a listing of many sites that can help you overcome your addictions. 
Phone numbers for help on Drug Abuse, Alcholism, etc. (most are TOLL FREE!)
http://www.drugabuse.gov/  Government site for statistics, research, health and more.
Lessons and Activities for teaching Kids about Drug Abuse:
http://www.bestdrugrehabilitation.com/additional-resources/lessons-activities-teaching-kids-about-drug-abuse/

http://www.drugfree.org/ Logo is "Parents, the Anti-Drug".  Advice, danger signs, and parenting for today's teens.
D.A.R.E.:
http://www.dare.org/category/dare-2-dream/
 http://www.4rehabilitation.com/christian-rehab/
Simply click on your state and find the closest drug treatment center! A note from this website's search: " NOTE: To protect your privacy, the information you entered will be permanently erased after your search is completed. "
Your privacy will be respected at this site.http://www.findtreatment.samhsa.gov/facilitylocatordoc.htm
Help and information for alcoholism, drug abuse and mental health:
http://www.soberrecovery.com/links/addiction.html
A site that focuses on Teen Substance Abuses.  Answers parents questions - signs, who's at risk, etc.  Also gives link to centers for teens to overcome substance abuse:
http://www.focusas.com/SubstanceAbuse.html
At Detox to Rehab our main goal is to educate people who are addicted and their families about what addiction is, how it affects the brain, and hopefully, connect them to the help they need.at Detox to Rehab our main goal is to educate people who are addicted and their families about what addiction is, how it affects the brain, and hopefully, connect them to the help they need.
http://www.quitalcohol.com/guides/alcohol-and-drug-abuse-prevention.html
Alcohol and Drug Abuse Prevention

https://www.bestmattressreviews.com/addiction-and-sleep/
Addiction and sleep share a problematic bidirectional relationship, where each influences the other. Many people treat sleep problems with drugs and alcohol, which can lead to addiction. People who are already addicted to drugs and alcohol undergo changes in their sleep architecture and sleep needs, forcing them to increasingly rely on their addiction in order to sleep. Once in recovery, one of the main reasons many people relapse is the discomfort and insomnia they experience, compounded by the long period of time it takes for the body to adjust back to normal sleep without drugs and alcohol.
In this guide we'll explore the common sleep disorders associated with addiction, the cyclical relationship between addiction and sleep, and suggested resources and strategies for managing sleep during recovery.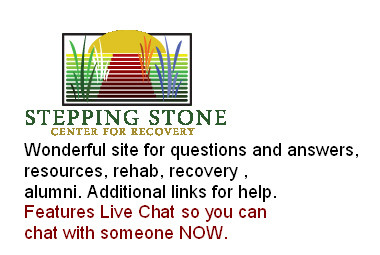 LIFEiLEAD is a non-denominational Christian
organization that provides community outreach
by sharing Christ's healing power to those who
struggle with life controlling issues, primarily
drugs and alcohol

https://betteraddictioncare.com
A great site recommended by the children at Lake County tutors!
Good resources for both drug and alcohol abuse.  Find centers for help in your state.   Definitions and explanations.  Drug street names, history and facts.
Check it out!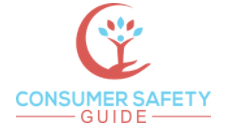 https://www.drugrehab.com/addiction/drugs/
A great site with many resources.  From understanding addiction to paths to recovery, there is a lot of useful information and help on this site.  Multi-state treatment centers available.

Great resource for Drug Recalls, Dangerous Drugs, Medical Devices and FDA updates .   "In 2013, the Mayo Clinic found that nearly 70 percent of Americans take at least one prescription drug each month. The majority of medications are safe for consumption, but we believe in educating the public about thousands of prescription and over-the-counter medications, many of which have the potential to cause serious side effects"